Teknika Engineering Company Pakistan (PVT) Ltd. (TCP) is an engineering solution provider company which was established in 2002 and specializes in the field of Industrial Automation & Control, HVAC, Instrumentation and Electrical works. The company has a proven track of completing major projects in these areas and endeavors to provide satisfactory quality services to our clients. The company's growth is mainly credited to developments of technical skills in the following industrial sectors: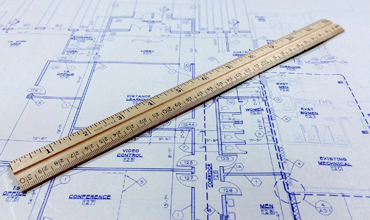 Vision
We're committed to delivering a qality services in executing the projects all across the pakistan in the field of Mechanical, Electrical, Electronics and instrumentation with the agreed capital and operating targets including but not limited to HSE, Quality, Cost and Schedule.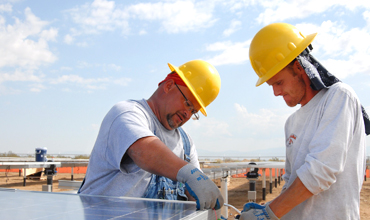 Mission
Our aim is to deliver exceptional project management and engineering services ensuring high value for our clients by implementing global best-in-class customized project, innovative solution and engineering management services and tools by a team of highly skilled professionals.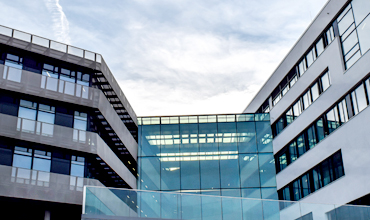 Values
We believe in working together as a partner with our clients to foster creativity and leverage individual and customer strengths in order to achieve common goals and objectives.
We Provide The Best Service In Industry
provide Engineering Solutions to meet your critical demands and tough Challenges
The company has a team of technically skilled individuals with vast experience in the related fields of engineering and technology and we target to complete the projects within schedule, meeting all the requirements of our clients.
Teknika Corporation, an ISO 9001 certified company, is an Engineering Solution provider for design, implementation and commissioning in the field of Industrial Automation and HVAC.