Teknika have experience in mechanical supplies and installation services from small single discipline projects to extensive turnkey project plants. Teknika has the capability to successfully provide a complete mechanical Solution including fitting and installation service.
We will ensure that the most suitable mechanical installation methods are used combining the skill of our specialist engineers with flexibility, efficiency and a cost effective approach to the mechanical fitting and installation process. Our many years of experienced in both the mechanical services and industrial process industries mean that we always supplied the correct product.
A company you can trust. Sixteen years of history and innovation have made Teknika into a leader in Engineering. The name Teknika is synonymous with Automation & Engineering Solution Provider.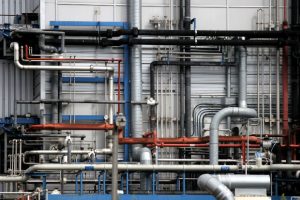 Piping Designing and Installation services.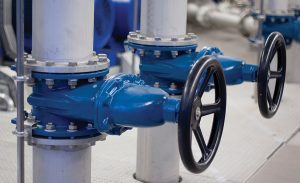 Valve Installation Services.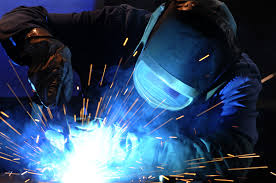 Welding Services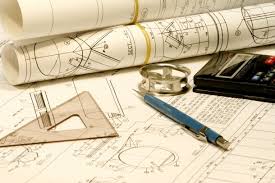 2D CAD Drafting